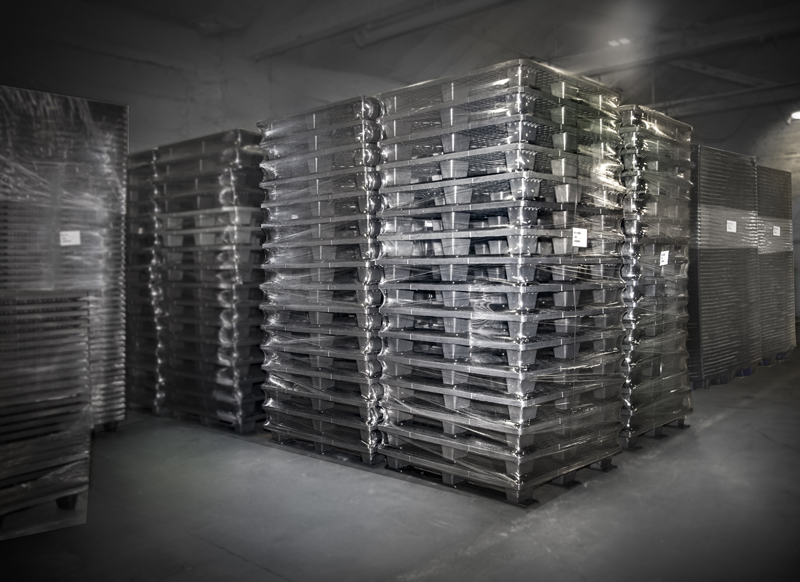 About the Industry
We work with plastic manufacturers to help transport their products in a sustainable manner. Our plastic pallets come in a variety of sizes to fit any transportation needs.
Materials We Buy
CTC offers a wide array of programs and solutions for your waste materials, alongside peace of mind that your materials are being purchased at fair market value. We ensure that your materials are destroyed and used in varying recycled resins and molded products.

Polypropylene
Polyethylene
Stiffening Agents
Low Cost Material Blends

Long Glass Fiber
Colorants
TPO (Thermo Plastic Olefin)
Impact Modifiers
Industry-Leading Resin
CTC Plastics has perfected the process of recycling post-industrial scrap into polypropylene compounds that are optimized for your specific application. We manufacture resins using 99% recycled feed streams, providing a lower cost alternative to virgin resins without sacrificing quality. Each of our resins are customized per batch depending on compound needs. Our in-house, state-of-the-art facilities allow us to partner with you to customize formulas to your requirements– enhancing strength, durability, or flexibility.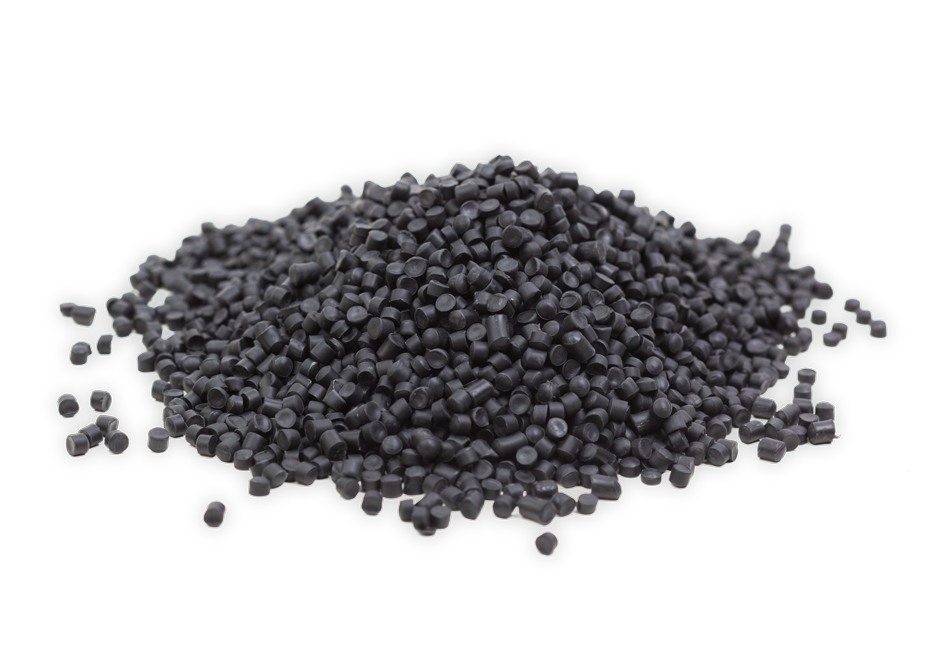 Nationally Recognized Molding Services
As one of the country's largest recyclers of post-industrial plastic, we use efficient manufacturing methods to create new custom products.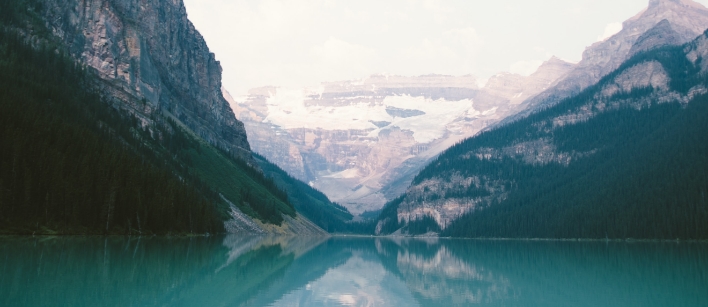 Over 25 Years of Sustainable Solutions
With over 100 million pounds recycled annually, CTC takes everyday waste and returns it back into the market, helping companies meet their sustainability goals while promoting a green environment.
The CTC Product Line
We manufacture a full line of plastic pallets and custom resins by converting recycled plastics into new products with high-quality craftsmanship.