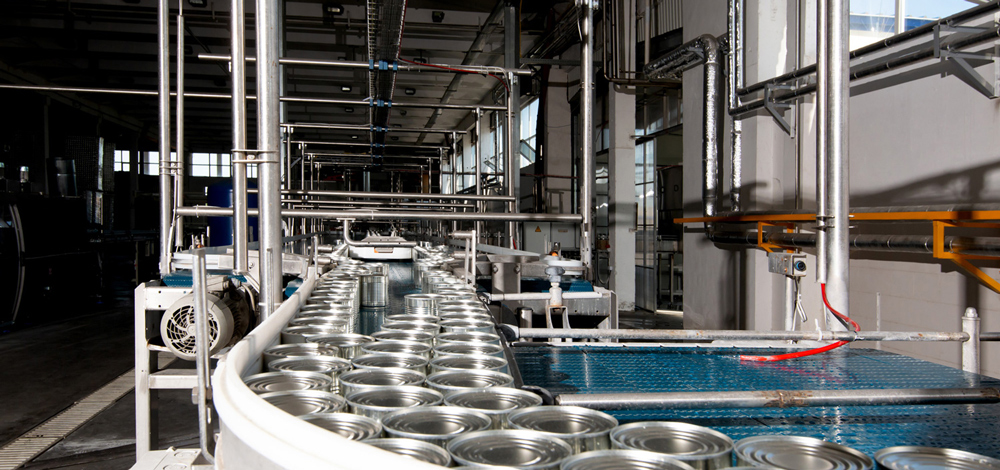 We help ensure food manufacturers reliably transport products from farm to table.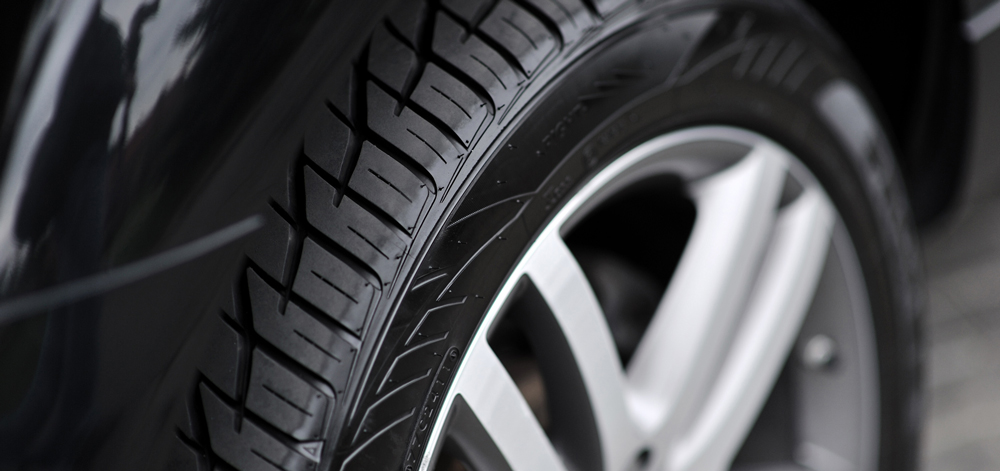 We produce high-volume pallets and resins for the automotive industry.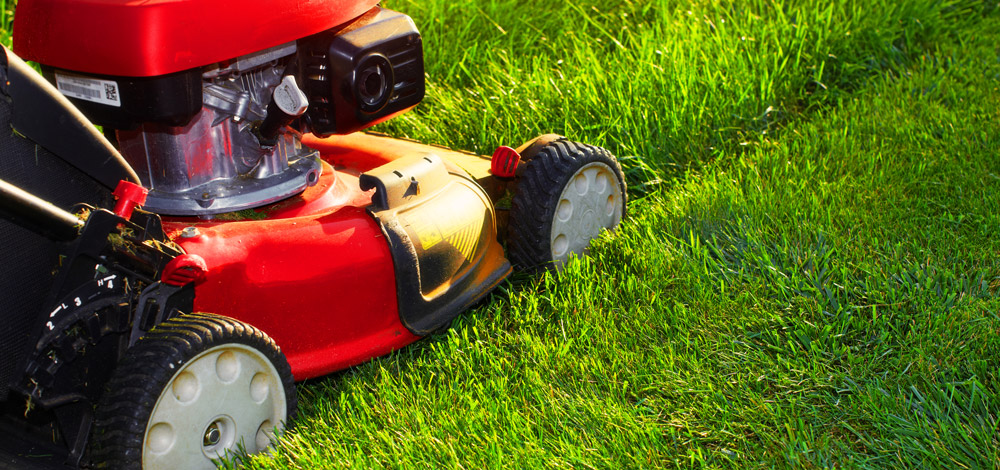 Our recycled plastic pallets help transport lawn and garden products both globally and domestically.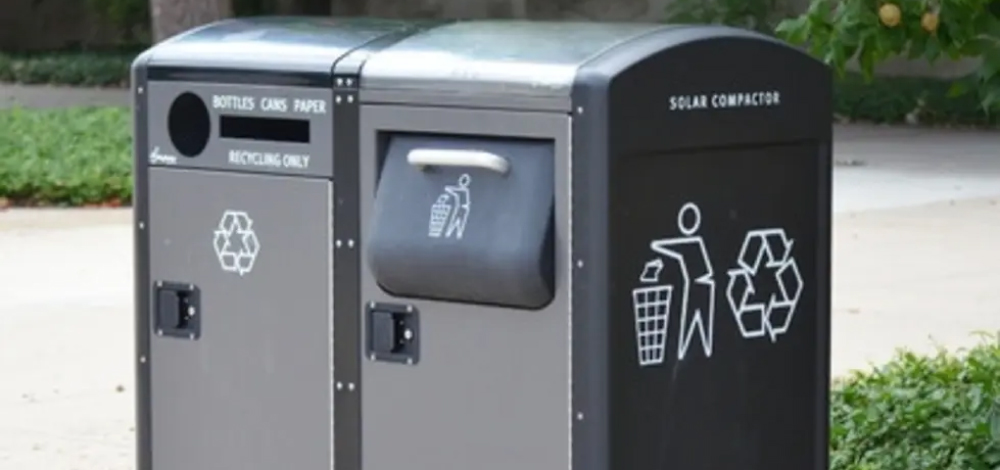 We provide custom molding options to many waste management solutions companies to help construct their products.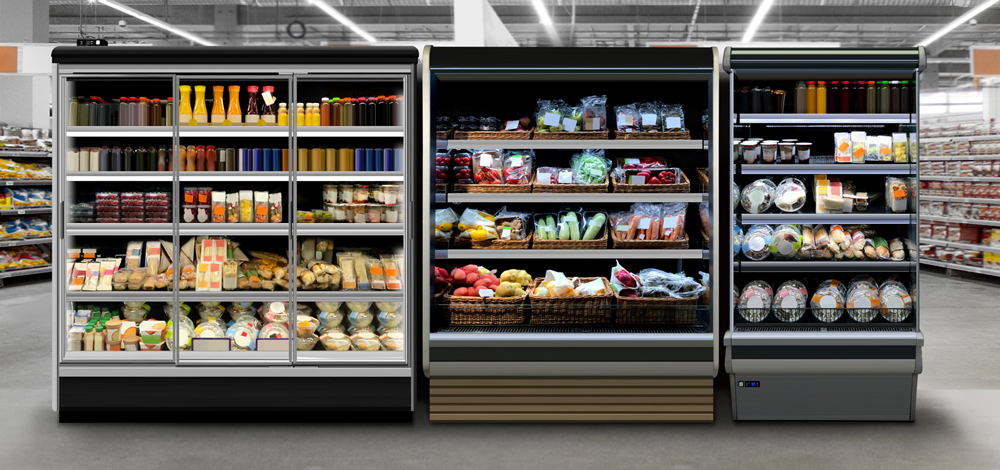 From retail display to grocery transportation, we assist with each step in the consumer process.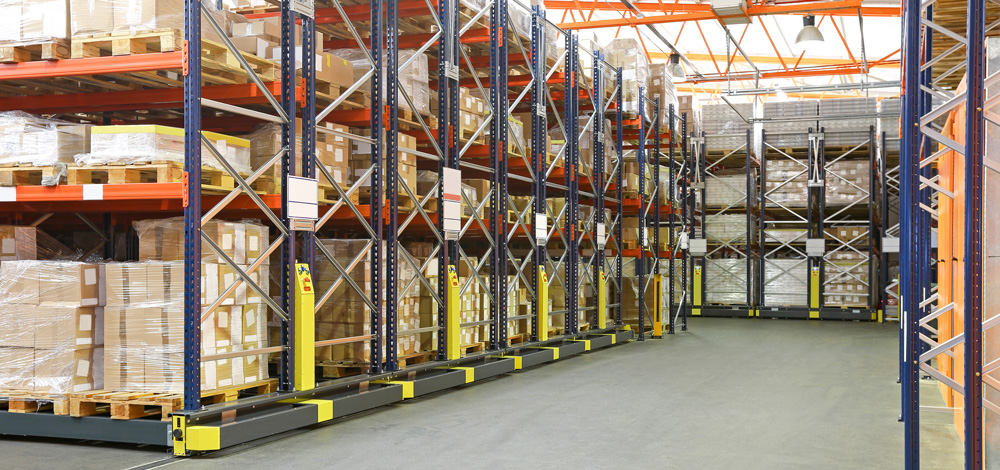 Our products help plastics manufacturers transport their products in a sustainable manner.
Sustainable Solution-Based Services
Over 25 Years of Sustainable Solutions
With over 100 million pounds recycled annually, CTC takes everyday waste and returns it back into the market, helping companies meet their sustainability goals while promoting a green environment.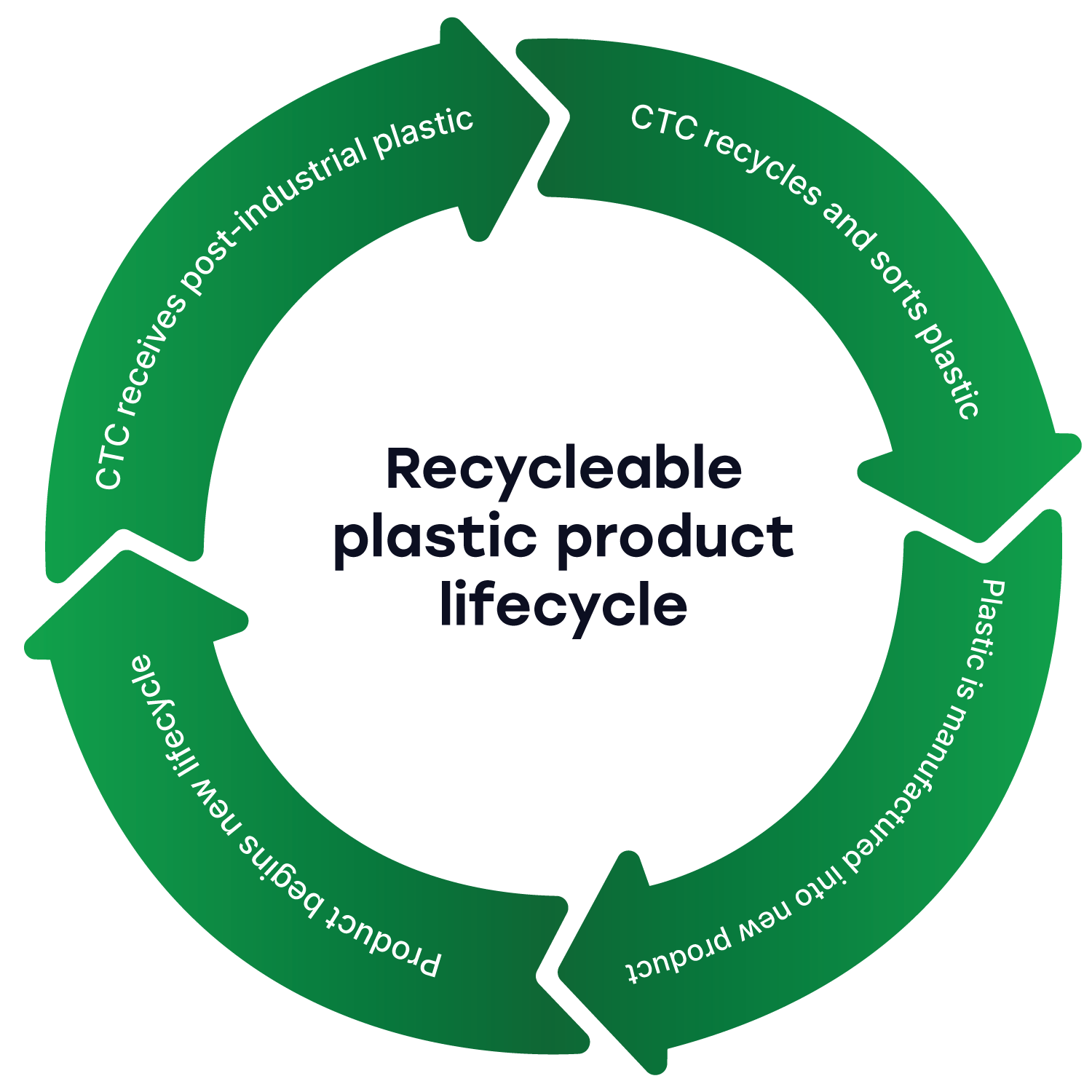 Reuse, Recycle, and Reinvest in Your Company.
Through a closed-loop recycling process, CTC buys post-industrial plastics from US-based suppliers. Once a product reaches the end of its lifecycle, the product is recycled to be repurposed in another project.
Want to Embrace a Greener Future?
Sign up to our mailing list to stay informed with the latest CTC Plastics news, important announcements, and insightful articles.