Materials We Buy
CTC offers a wide array of programs and solutions for your waste materials, alongside peace of mind that your materials are being purchased at fair market value. We ensure that your materials are destroyed and used in varying recycled resins and molded products.

Polypropylene
Polyethylene
Stiffening Agents
Low Cost Material Blends

Long Glass Fiber
Colorants
TPO (Thermo Plastic Olefin)
Impact Modifiers
Through a closed-loop recycling process, CTC buys post-industrial plastics from US-based suppliers. Once a product reaches the end of its lifecycle, the product is recycled to be repurposed in another project.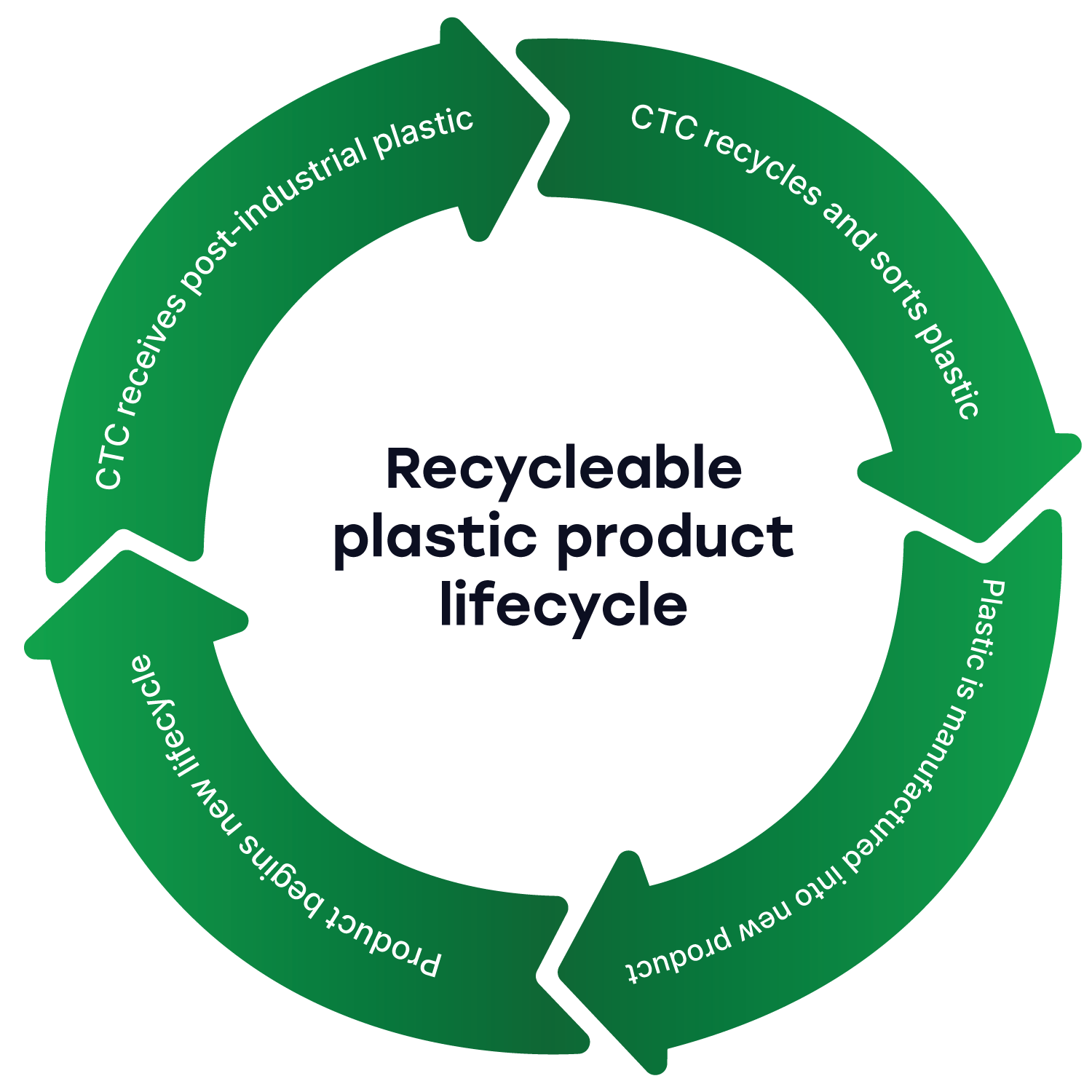 Quality is of the utmost importance to us. Once we purchase recycled plastics or recycled resins, it immediately heads to our ISO 9001:2015 and ISO/IEC 17025:2017 certified lab to be tested. Our in-depth testing process allows us to ensure you are provided with the highest quality material for your project specifications at a low cost.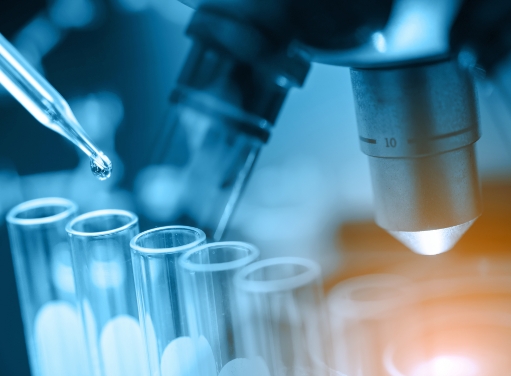 30
Cubic yards of landfill space saved for every ton of recycled plastic used
For every ton of recycled plastic used, we save the equivalent of
A New Level of Quality
Our in-house laboratory tests all combinations of resins and recycled materials to determine the best blend for client requirements with optimal, cost-effective execution.
Our state-of-the-art lab has the ability to test for:
Material content
Tensile strength
Flex strength
Izod
Gardner impact
Melt flow rate
Ash content
Density
Shrink rate
Moisture percentage
These all play an essential role in the performance and quality of your plastic products.