CTC manufactures 99% recycled resin created to meet the individual specifications of your business.
Each of our resins are customized per batch depending on compound needs. Our in-house, state-of-the-art facilities allow us to partner with you to customize formulas to your requirements– enhancing strength, durability, or flexibility.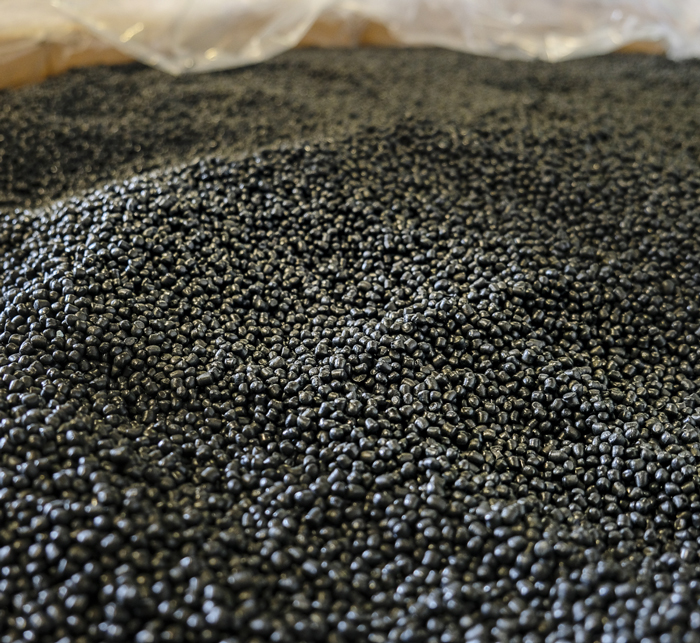 General Purpose Polypropylene
Our X-Pro resins are widely used in a variety of processes using either recycled or virgin resins, providing a reliable and cost effective source for your polypropylene applications.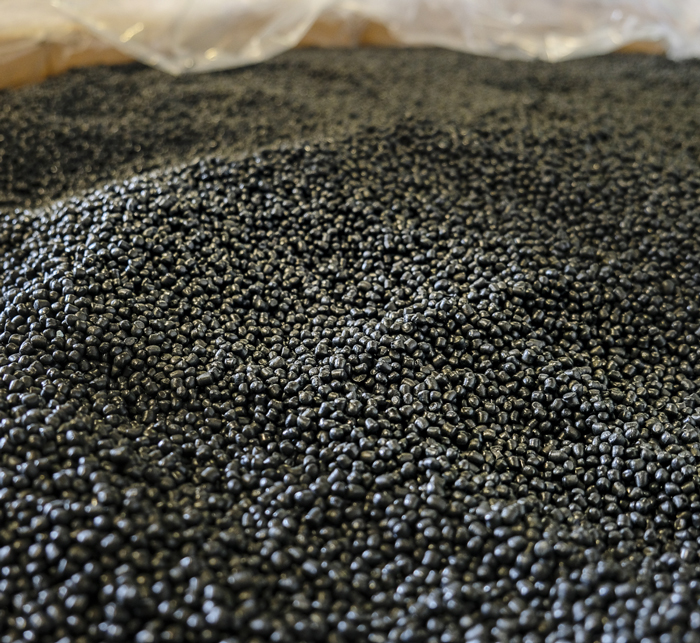 Automotive Certified Resin
Our expertise in automotive-grade resins is why we are the leading supplier of wheel liner resins in North America.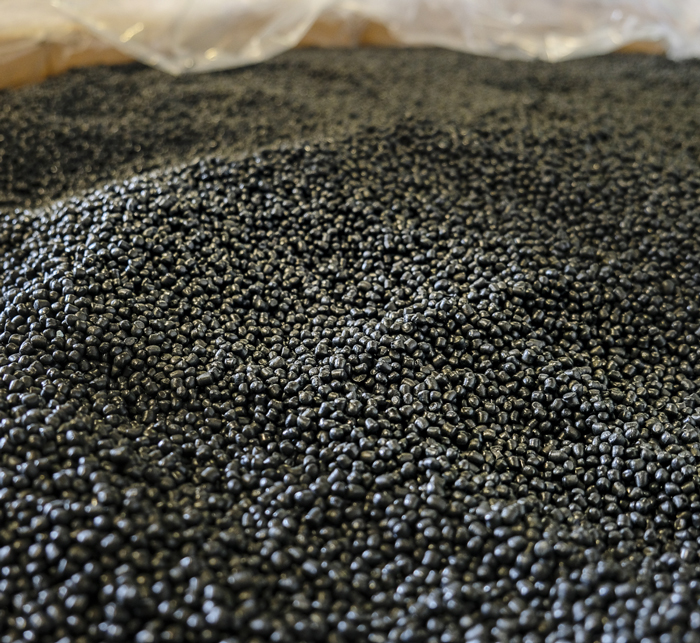 Using fillers, modifiers and additives, our state-of-the-art lab can produce resins to fit your specific needs.
Product Specification Sheets Available
Our product-specific data sheets provide real numbers and data to help you select the right resin for your needs.
Why Choose CTC As Your Resin Supplier?
01
Lower Cost
Since our resins are recycled, they provide a lower cost and more sustainable option to virgin resins.
02
Custom Options
Our state-of-the-art facilities are capable of producing custom resins to fit your needs.
03
Reduced Oil Dependency
Utilizing recycled resins reduces dependency on foreign oils by over 10 million gallons per year.
04
High Quality
Our 99% recycled resins maintain the same, high quality of virgin resins for a fraction of the price.
Our in-house laboratory tests all combinations of resins and recycled materials to determine the best blend for client requirements with optimal, cost-effective execution. Our state-of-the-art lab has the ability to test for:
Material content
Tensile strength
Flex strength
Izod
Gardner impact
Melt flow rate
Ash content
Density
Shrink rate
Moisture percentage
These all play an essential role in the performance and quality of your plastic products.